Join Us
●Why choose rocware?
In response to the rapid growth of the company's business, Rocware has greatly increased the demand for qualified marketing consultants and is now recruiting capable marketing consultants from all over the world. Rocware is pleased to provide applicants with experience in A/V-related fields as well as applicants with potential a platform to grow and shine in their careers.
Rocware offers profit sharing opportunities, competitive salary and other great benefits to attract, retain and motivate talented employees.
●Salary and benefits:
Our compensation and benefits plans include a basic monthly salary, profit sharing, and performance bonuses that depend on individual and organizational performance outcomes, as well as company profits.
●The sales work is as follows:
1. Prepare and build Party A's local office;
2. Sales plan management: formulate annual and quarterly sales plans for the responsible area;
3. Market development: Promote Party A and its products through various channels (including but not limited to Internet platforms, exhibitions, offline visits, etc.) according to the market situation of the region. Familiar with party A's products and sales policies, promote Party A's products with professional quality. Collect market information and analyze competitive products in the regional market, formulate market development plans, develop new markets and new customers, and break down sales targets;
4. Customer management: communicate with customers regularly about market and sales conditions according to customer levels, and be responsible for business negotiations and transactions with customers;
5. Product quotation, order signing, project tracking, payment collection, information collection, team management, etc.
6. Submit sales reports and report important customer and project information to complete the sales and work targets set by Party A;
7. Other affairs arranged by Party A.
If you are interested in joining us, please contact us by email: [email protected], remember to attach your resume and looking forward to having you as a member of our team!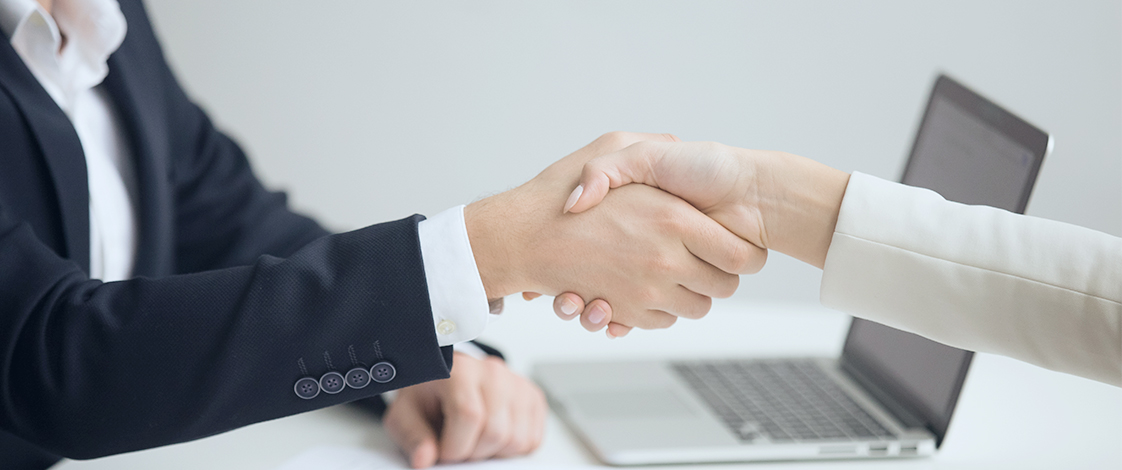 Message
Please tell us your purchase requirements or the product you are looking for, we will be glad to offer you relevant suggestions or quotations